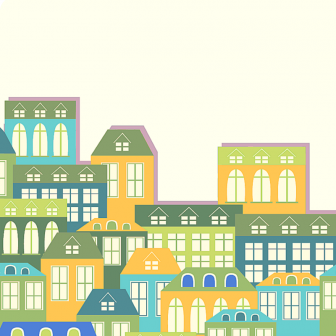 New to Dunellen411 is a weekly feature of what events are occurring in and near Dunellen on the weekend (Friday night-Sunday night). Unlike the event calendar, these posts will include events that are by for-profit entities and those happening in nearby towns. Events must be open to all Dunellen residents, although age restrictions can apply (no religious ceremonies or membership recruitments).
To participate, you can send an email to contact(at)dunellen411(dot)com or fill out the form below. Submissions must be given at least one week ahead and can be grouped. There is currently no charge to submit events. Articles will be posted on Thursdays.
Towns that may participate:
Bound Brook
Bridgewater
Dunellen
Green Brook
Middlesex
North Plainfield
Piscataway
Plainfield
Somerville
South Plainfield
Warren
Watchung
County Colleges that can participate include: Middlesex, Raritan Valley, Union
You MUST follow the post formula or it will not be added.
Name of event, explanation of event if necessary, date and time, cost of event if applicable, event sponsor, address, website link DIRECT to event
EXAMPLES:
High in the Mid Eighties, 80s rock, April 30 8pm-2am, $15, Roxy & Duke's Roadhouse, 745 Bound Brook Road, Dunellen
Flea Market, April 30 9am-3pm, free admission, Our Lady of Fatima, 501 New Market Road, Piscataway
St. Patrick's Day Sale, 20% off all holiday gifts, March 15-17 11am-7pm, Jones Hallmark, 213 Warrenbrook Road, Warren