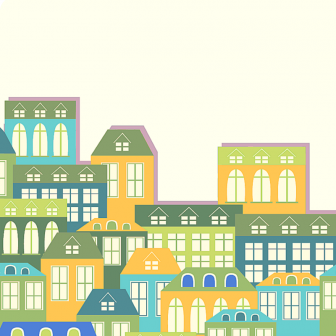 New to Dunellen411 is a weekly feature of Good News which will be published every Monday during May and June. If popular, this column will continue.
To participate, you can send an email to contact(at)dunellen411(dot)com or fill out the form below. There is currently no charge to submit.
Good news includes:
Engagements
Marriages
Anniversaries
Births
Baptisms
Honor Roll/ Deans List/ Scholarships
Graduations
Photos can be sent to the email address above, just make sure to label who is in the photo. Submission constitutes permission by all persons in the photo to post on Dunellen411.com and D411's Facebook page.